Hey Guys! I will be doing a bookish fun post today! The Ultimate Book Tag! I wasn't tagged by anyone but I really want to try out this tag. So, that's what we are going to be doing today! Without further ado, let's get into it! 
1. DO YOU GET SICK WHILE READING IN THE CAR?
Yes! I can't read in the car. I tried reading in the car once, and it didn't work. I almost vomited and I had a headache after that. 
2. WHICH AUTHOR'S WRITING STYLE IS COMPLETELY UNIQUE TO YOU AND WHY?
Laini Taylor! Her writing style is so unique and lyrical. I will read anything she writes.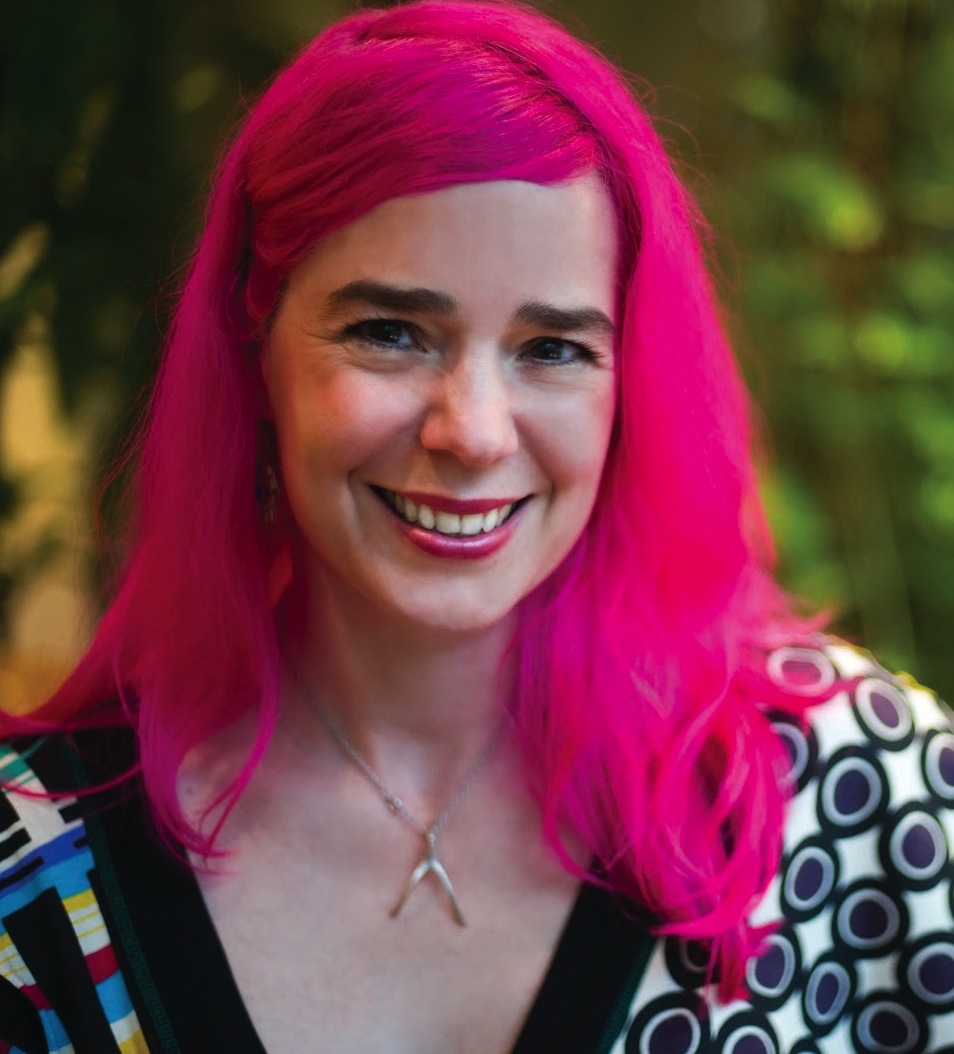 3. HARRY POTTER SERIES OR THE TWILIGHT SAGA? GIVE 3 POINTS TO DEFEND YOUR ANSWER.
I have no answer to this question because I have not read both of them. But I will be getting my hands on the HP series and The Twilight Saga soon.
4. DO YOU CARRY A BOOK BAG? IF SO, WHAT IS IN IT (BESIDES BOOKS)?
Nope. I only carry a backpack and I store all my homework, books and stationary into it.
5. DO YOU SMELL YOUR BOOKS?
Duh! I love smelling books. Who doesn't love smelling books? If there's ever going to be a book perfume, I will definitely get my hands on it! 
6. BOOKS WITH OR WITHOUT LITTLE ILLUSTRATIONS.
It depends on the genre of the book.. I guess?
7. WHAT BOOK DID YOU LOVE WHILE READING BUT DISCOVERED LATER IT WASN'T QUALITY WRITING?
I am number four. I really love it though.
8. WHAT IS THE THINNEST BOOK ON YOUR SHELF?
A Jigsaw Jones Mystery: The case of the bicycle bandit by James Preller. This book contains 74 pages and therefore, it's the thinnest book on my shelf.
9. WHAT IS THE THICKEST BOOK ON YOUR SHELF?
A Dance with dragons by George R.R Martin. This book contains 1016 pages. 
10. WHEN DID YOU GET INTO READING?
Last five years. 
11. WHAT IS YOUR FAVOURITE CLASSIC BOOK?
I have not read any classic books, but I own a few of them. So, I am going to read Moby Dick soon.
12. IN SCHOOL WHAT WAS YOUR BEST SUBJECT?
Physics, Chemistry, Biology and English.
15. IF YOU WERE GIVEN A BOOK AS A PRESENT THAT YOU HAD READ BEFORE AND HATED, WHAT WOULD YOU DO?
I would probably keep the book. 
16. WHAT IS YOUR FAVORITE WORD?
Azure!
17. ARE YOU A NERD, DORK, OR DWEEB? OR ALL OF THE ABOVE?
Umm… Most likely a nerd.
18. VAMPIRES OR FAIRIES? WHY?
Fairies, because I am more to the fairies side than the vampires side.
19. SHAPESHIFTERS OR ANGELS? WHY?
Angels, because of Akiva from the 'Daughter Of Smoke And Bones' Trilogy!
20. AND FINALLY: FULL ON ROMANCE BOOKS OR ACTION-PACKED WITH A FEW LOVE SCENES MIXED IN?
Action-Packed story with a few love scenes mixed in! 
---
This is the end of the book tag! I am not going to tag anyone, but if you would like to do this tag. Feel free to do it! Well, I hope you guys enjoyed this article and follow me via email/wordpress account to get notifications when I upload a new article! Bye!