1.32 P.M
Hey Guys! It's Max here and today I will be doing an update from Day 1 to Day 6 of the Booktube-a-thon 2017. Honestly, I have not been doing very well for this marathon because I have tons of school work to finish but today which is day 6 (a Saturday, Yay!) of the Booktube-a-thon, I will be reading for 24 hours straight. Okay, maybe not straight but a little crooked because I need to sleep and eat as well.
Now, I will give you a brief summary on what I have finished for the past 5 days. Prepare to get shocked. I have finished.. ONLY ONE BOOK FOR THE PAST FIVE DAYS and that book was The battle for Oz by Jeyna Grace which I sadly did not enjoy. I will be doing a book review for The battle for Oz by Jeyna Grace soon.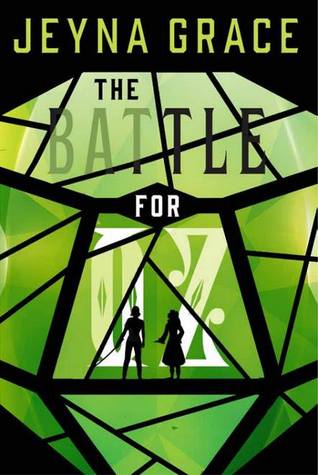 My goal for today (Day 6 of the Booktube-a-thon) is to finish reading To Kill A Mockingbird by Harper Lee. I do not think it will be hard to finish this book today because I am really enjoying it so far.
Now, I am going to read instead of rumbling on and I will update you guys later. Bye!
6:35 P.M
"Shoot all the bluejays you want, if you can hit 'em, but remember, it's a sin to kill a mockingbird."- To Kill A Mockingbird, Harper Lee.
Hey Guys! I finally hit Page 110 for To Kill A Mockingbird by Harper Lee. The reason why it took me so long to hit that page was because I was called to help out with the house chores which happens frequently when I am reading. 
Aside from that, I am really enjoying this book so far. It kept me laughing and thinking out loud and also, this book covers important topics such as respecting your elders, etc which is fantastically fabulous. I cannot wait to see how this book ends! 
If I get to finish To Kill A Mockingbird today, I will start reading The Knife Of Never Letting Go by Patrick Ness right after I finish reading To Kill A Mockingbird. I have read The Knife Of Never Letting Go once and it was very easy to read but unfortunately, I did not enjoy it the first time around was mainly because of the writing style and how the story was told. So, I sincerely hope that this time, the book will blow my mind away instead of the last time!
Okay, I am going to go on reading now and I should probably get a snack and a tea ready so that it can keep me awake. Just to let you all now if you are wondering, coffee does not work on me instead, it will make me sleepier. So, tea is a better choice and I love anything that is related to tea, for example, Green Tea Ice Cream, Green Tea chocolate. Just, yes, I am obsessed with Green Tea. 
Okay, I should probably go now. I will see you guys later!
10:14 P.M
It is currently 10:14 P.M and I have not finished reading To Kill A Mockingbird by Harper Lee yet because I was out to take my dinner and when I came home, it was 8:40 P.M already. So, when I came home, I made myself a cup of Green Tea which I am obsessed with it and started reading my book on the bed. 
I stopped at Page 140 which I really do not wish to stop because it is getting better and better as the story progresses. Anyway, back to the topic, I stopped at Page 140 because I have school work to do. So, I will update you guys after I finish my school work!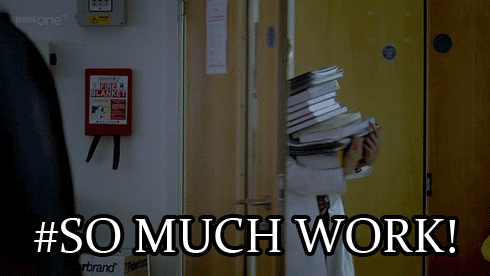 12:24 A.M:
Hey Guys! It is currently 12:24 A.M and I just came back from Starbucks. Oh, well. I tried to read there but the coffee which I loved- Caramel Macchiato exhausted me. It made me feel sleepy. That is why, coffee does not work on me. Only Tea does. 
Anyway, I will keep on reading until my eyes fail on me. I cannot give in to the temptation of sleeping until the temptation of sleeping overrun me. So, I must keep reading! I do not know what I am trying to say anymore, sorry guys. My eyes are failing on me.
And guys, have you all noticed something on my blog? I have changed the Bookish Fun menu button to a page instead of a list of drop-downs. I will show you some Before and After examples:
The above is the drop-down menu I used to use for the Bookish Fun Section. As for now, I have turned everything into a page form:
I changed it to a page form because I find it easier for you guys to look for certain Bookish Fun posts that I have posted on this blog. 
Now, The 24 hours readathon and Day 7 of booktube-a-thon will be continued on my next update which is tomorrow. So, Goodnight everyone and I will see y'all tomorrow!
---
This is the end of my Booktube-a-thon Day 1-6 and 24 hours challenge update! I hope you all enjoyed it and follow me with your email/wordpress account to get notifications when I post a new article! Bye!