Hey Guys! I will be doing the 'Coffee Book Tag' today! I am not really a "Coffee-Drinker", but, I really want to try out this tag and I would probably make a cup of coffee for myself later.
So, without further ado, let's get into the Coffee Book Tag!
BLACK: NAME A SERIES THAT'S TOUGH TO GET INTO BUT HAS HARDCORE FANS.
Lord of the Rings is one of the hardest book series to get into- at least, to me. Unlike The Hobbit series which I loved, some of the scenes in the Lord of the Rings series are kind of boring, in my personal opinion. 
PEPPERMINT MOCHA: NAME A BOOK THAT GETS MORE POPULAR DURING THE WINTER OR A FESTIVE TIME OF YEAR.
I find that Let It Snow by John Green, Maureen Johnson and Lauren Myracle gets more popularity during the festive time of the year, because of the title, you know? SNOW.
HOT CHOCOLATE: WHAT IS YOUR FAVOURITE CHILDREN'S BOOK?
When I was younger, Geronimo Stilton was one of my all time favourite author and books. I believe that many children around the world love this author and his works!
DOUBLE SHOT OF ESPRESSO: NAME A BOOK THAT KEPT YOU ON THE EDGE OF YOUR SEAT FROM START TO FINISH.
Daughter Of Smoke and Bone by Laini Taylor definitely kept me on the edge of my seat from the start to finish.
(All the books that was written by Laini Taylor kept me on the edge of my seat because her books/stories are fabulous!) 
And please read the 'Daughter of Smoke and Bone' trilogy if you have yet to read it.
STARBUCKS: NAME A BOOK YOU SEE EVERYWHERE.
Although this trilogy has been around for seven years, it is still pretty popular and there are still people who rave about it. For example, me.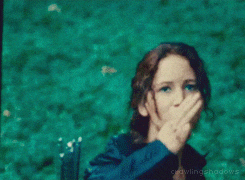 THAT HIPSTER COFFEE SHOP: GIVE A BOOK BY AN INDIE AUTHOR A SHOUTOUT
The Wheel Mages by Aimee Davis!!! I have a review for this book, I will be linking it down below, do check it out!
The Wheel Mages By Aimee Davis
OOPS! I ACCIDENTALLY GOT DECAF: NAME A BOOK YOU WERE EXPECTING MORE FROM.
I was expecting more from this book, but unfortunately, the writing style did not work for me and I dislike this book because of that.
THE PERFECT BLEND: NAME A BOOK OR SERIES THAT WAS BOTH BITTER AND SWEET, BUT ULTIMATELY SATISFYING.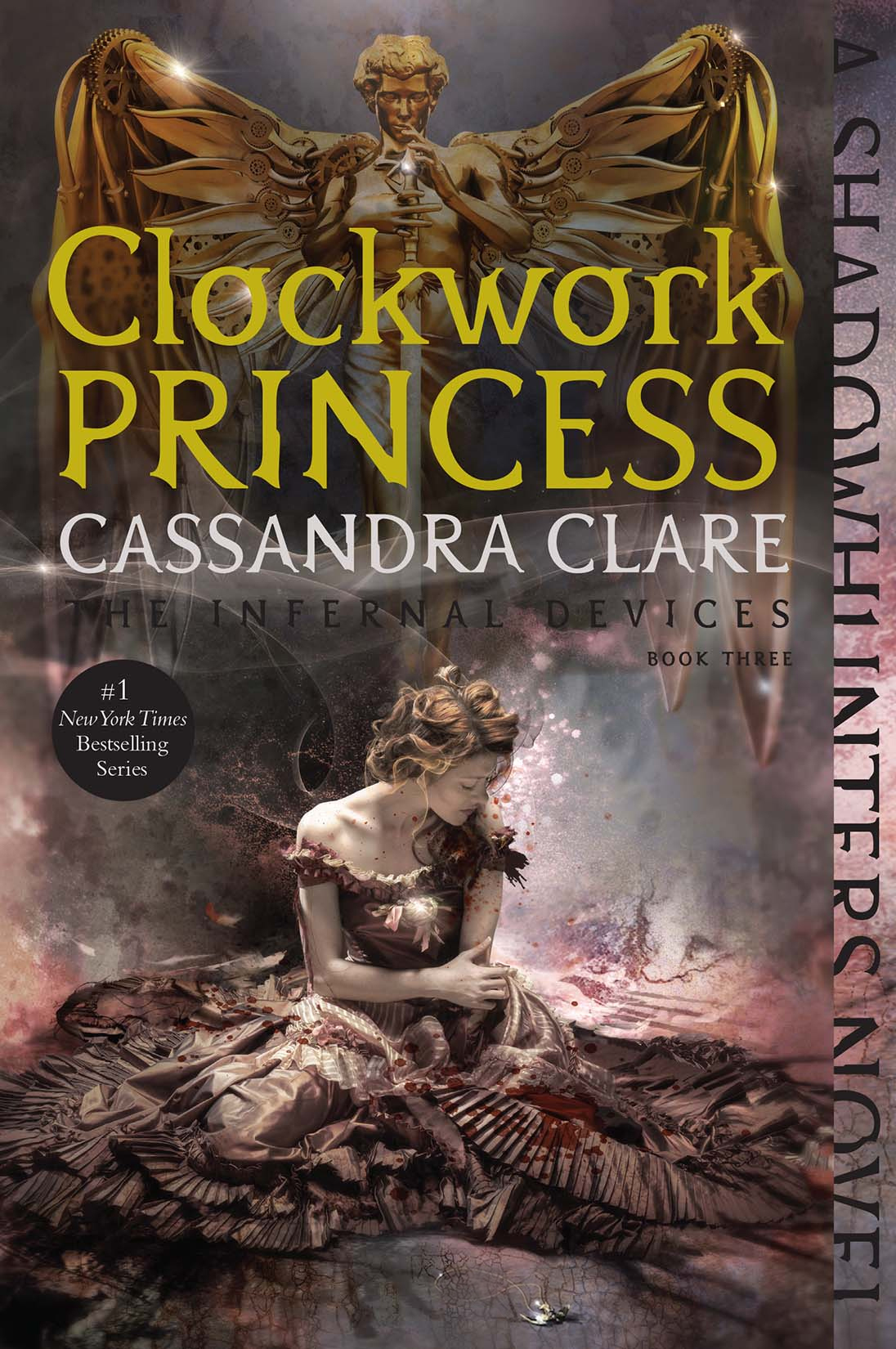 The ending for this spectacular story is bittersweet, but ultimately satisfying.
If you have not read this book yet, please go and get yourself a copy now!
GREEN TEA: NAME A BOOK OR SERIES THAT IS QUIETLY BEAUTIFUL.
I find Fangirl to be very serene and the storyline is easy to follow. The writing style for this book was fantastic and crisp.
CHAI TEA: NAME A BOOK OR SERIES THAT MAKES YOU DREAM OF FAR OFF PLACES.
Heartless definitely made me dreamed of far off places. The setting of this story is very dreamy and it will make you feel like you're in the world of wonderland.
EARL GREY: NAME YOUR FAVOURITE CLASSIC
This book: A Monster Calls by Patrick Ness is definitely my favourite classic because it was so touching that it made me cry.
---
This is the end of the book tag! I am not going to tag anyone, so if you would like to do this tag, feel free to do it! Well, I hope you guys enjoyed this article and follow me via email/wordpress account to get notifications when I upload a new article! Bye!